Job Consultancy in India | TDS Group
TDS Group is one of India's leading Professional Organization dedicated to Recruitment and Outsourcing for the entire functional spectrum and provides executives at upper, middle and junior levels. It is one of the Fastest Growing Business Process Outsourcing Concern in INDIA with its vast & varied experience of over 22 years.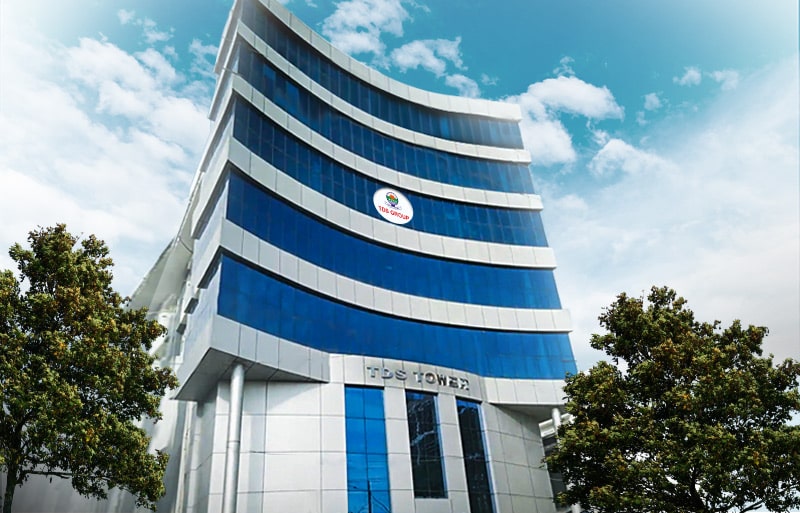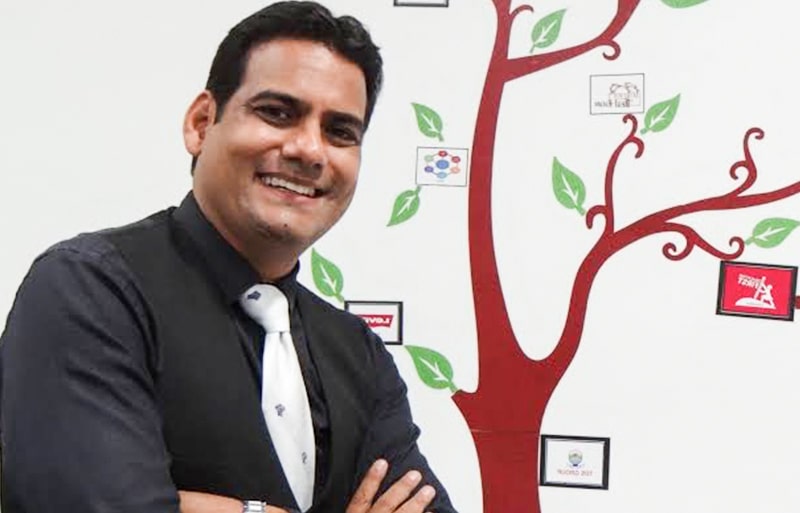 Progress for me has never been a daydream. It has consistently been far off the real world, and once one achievement is accomplished, there is consistently another holding back to be traversed. It is with this conviction that I set out on a TDS Group in 1998, an organization that was occupied with Recruitment Services. Instantly, TDS Group turned into an outstanding name in its business fragment like Manpower outsourcing, Power sector, Retail, Hospitality, Education etc. with more than 30,000 TDS Family Members Pan India.

Our temporary staffing services will enable you to bring down your costs on hiring, training, and providing benefits to new employees, along with the administrative costs of the human resources department.

As a leading company of recruitment services in India, hiring leaders for preeminent organizations. We have End to End processing management of the recruitment life cycle across the system.

Our group is one of the prestigious service providers of Hospitality Services. With all the basic amenities and luxury to accommodate the best comfort to our customers.

TDS Group is partnered with multiple brands of retail companies at numerous locations. We convert retail data into sales and profit for the world's top-tier producers and retailers.

We render human resource training & development services to support the companies and boost their productivity. In order to sustain business success and retain employees growth & skills.

TDS Group expertise in Power Sector to design, develop, install, operate and maintain Web-Based Software for Single Window System. We deliver innovative workforce solutions to the government. 
Looking For a first Class Recruitment/Third Party Consultant?
The TDS Group provides end-to-end outsourcing, recruitment, third Party services as well as consultancy. Being one of the most reliable placement/outsourcing agencies in India, we offer a broad range of services. Our roots in management consulting empower us to produce a specific passageway to recruitment.
We Help Organizations By Giving Consultancy Services!
TDS Group is one of India's leading Professional organizations dedicated to Recruitment, Outsourcing, and Consultancy for the entire functional spectrum and provides executives at upper, middle, and junior levels. We are driven by the highest standards of quality, integrity, trust, and commitment while providing quality professional services by connecting people to jobs and jobs to people through our network.
Good work environment and culture. Teammates are supportive and management is transparent. Company policies are best, appraisal are fair and they give good salary hike and gift every year. Best company till now of my professional career. I m so happy with working in this company.
Ranjeet Chouhan
Operation & BDS Manager
I am writing this review after spending great time in this company. There are lots of positives about company like Good Management, Cooperative staff, Good work culture, Fixed Job Timing, Balanced work life. Apart from this which I really liked its vision of providing quality services to various sectors and meet changing needs of clients.
Deepak Madaan
Account Manager
Awesome working environment .. Always have positive vibes & best company who care about their employees each and every step. Best opportunity for those who wants to learn new things with challenges and growth in their careers.
Amit Bhardawaj
Operation Sr. Executive
Contact information
TDS Group is one of the Fastest Growing Business Process Outsourcing Concerns in INDIA with its vast & varied experience of over 22 years. Our strength lies in teamwork, ethics, and culture that we have industriously built over the years
Monday - Friday: 9am - 6pm,
Saturday: 9am - 6pm,
Sunday: Closed
We can answer all your questions
TDS TOWER, E-193, IT Park, Indl. Area, Sector 74, Phase 8-B, Mohali, Chandigarh