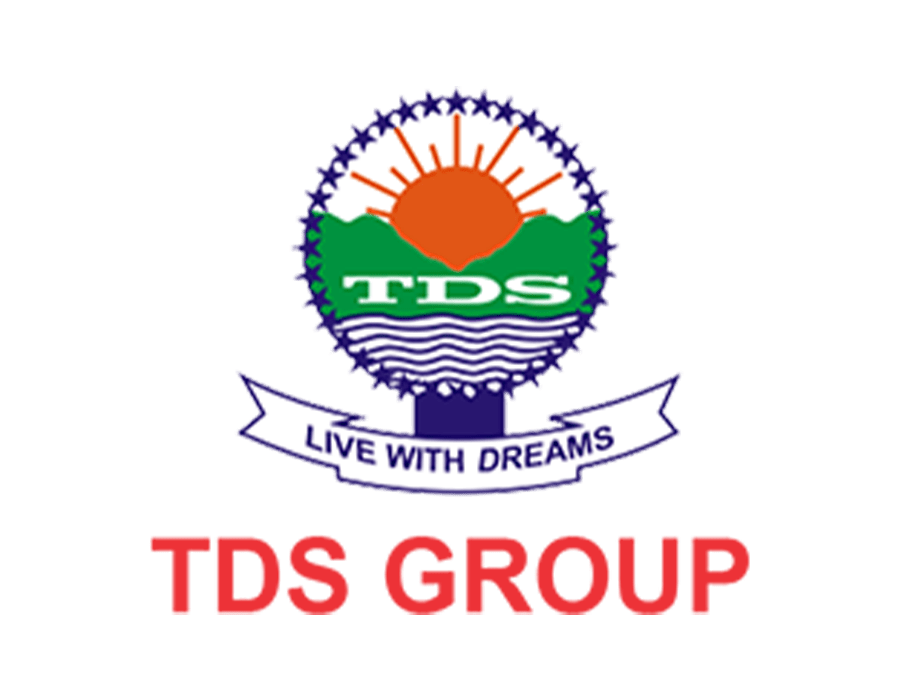 Connect With The Best Placement Agency in Chandigarh For All Your Recruitment Needs 
With us, it all starts by nurturing relationships. 
Whether you are looking to hire teams or talent, working remote, or finding work, the TDS group will make things easy for you. We are a creative placement agency with a team of talented managers and recruiters that are experts in connecting the right people with the right brands. 
We've honed and mastered the art over the past two decades. But, first, we get to know the real you and, after that, gain an understanding of your needs and desires in terms of a skilled workforce. 
We're a business of connecting people 
TDS Group- The Leading Organization Dedicated to Recruitment/Outsourcing
As the best placement agency in Chandigarh, the TDS group makes sure to provide the entire functional spectrum, including executives at upper, middle, and junior levels. It is one of the Fastest Growing Business Process Outsourcing Concerns in INDIA with its vast & varied experience of over 22 years.
Our strength lies in teamwork, ethics, and culture that we have industriously built over the years, and we are committed to growth and guarding the ethics and the high morals developed in the coming years. 
We are driven by the highest quality, integrity, trust, and commitment standards while providing quality professional services by connecting people to jobs and jobs to people through our network. 
We are sensitive to our client's requirements by keeping their interest foremost. Therefore, we provide staffing recruitment in all industrial segments. Some of these are – Telecom, Pharma, Real Estate, Information Technology, Engineering, Automobile, FMCG, Construction, Chemical, and Petroleum.
Looking For The Right Talent
Why TDS Group?
Since we are the best placement agency in Chandigarh, we perform activities that cater to your workforce's necessities. We help our clients find a suitable candidate by screening desired profiles and building trusting relationships. 
We have been in this industry for more than two decades now. It's easier for us to find what our clients need to grow their team and business. 
So, we help them find the right candidate who is not only productive but also exhibits a positive attitude and has all the attributes of becoming a suitable member of the team.
We use the latest trends to source candidates. We use pioneering means to get hold of accurate professionals. We use a perfect amalgamation of technology-based recruitment, online media, and contemporary approaches to making sure that our clients receive the most suitable candidates to fill the positions in their organizations.
Connect With The Best Placement Agency in Chandigarh Today!