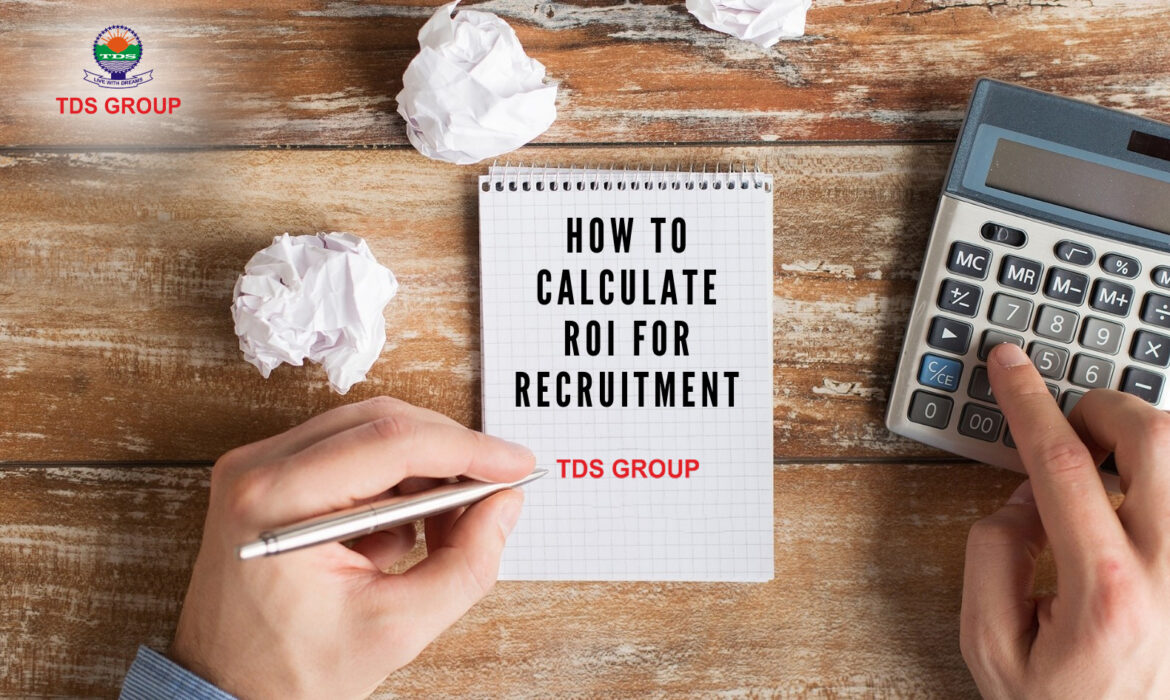 Did you know that businesses often hesitate to hire new workers? And that too even when they need a workforce to grow their company. It's because cash-strapped businesses understand the actual cost of hiring new employees. Many of us tend to forget that the cost of hiring a new employee is more than just their salary. Of course, that factor is substantial in itself. That's why one needs to calculate ROI for hiring a new employee to see whether it's beneficial for the business.
You need to factor in the cost of hiring, recruiting, and training of the new employees. On top of that, it's pretty challenging for the talent acquisition teams to measure the recruiting efforts. 
But why so? Let's find out!
Measuring the Recruitment Efforts- The Challenges
Unlike what many hiring managers presume, focusing on applicant-per-opening is problematic since it depicts candidate volume only. Why? Because it does not measure the candidate quality. In other words, just because a company is receiving many resumes does not imply that they have the right person.
Further, one could take TA teams more as "cost centers" than "revenue" drivers." This is especially the case if they use cost-per-hire as a metric to calculate ROI for hiring a new employee. That's why they need to focus on ROI when looking to hire new employees. 
How? TDS Manpower Consultants will help you!
There are many ways that one can use to identify whether the new hire will turn out to be valuable for your organization. For instance, 
Opportunity Cost:

This is the bottom line that an employer will make when the role gets filled. For instance, an orthodontist can see twice as many patients if they have an additional doctor. It implies that hiring a doctor will bring additional revenue. 

Revenue Target:

This comes into play if the company expects an employee to bring in a specific amount of revenue. For instance, a salesperson. But not every time the value of hire is directly related to the revenue. This is why experts suggest getting in touch with the finance department. Doing so will help you create the best approach that works for your organization.
Moreover, when you calculate ROI for hiring a new employee, you must not base your decisions on the cost or speed of the hire. Instead, the businesses must base their hiring success upon the quality/performance of the new hire. 
But how to do that? 
How to Calculate ROI for Hiring a New Employee? 
You can use the following elements to determine the quality of hire and its corresponding ROI. That way, you can accurately calculate ROI for hiring a new employee.
The Cost of The New Hire:

If you think you need to include the only salary when it comes to the cost of a new hire. I suppose you might be wrong. Instead, you need to include a bundle of other items as well. For instance, you need to include these elements like coffee, life insurance, disability coverage, medical plans, to name a few. 

The Cost of Infrastructure:

This might seem another minor point. But you need to understand that providing a computer and the cost of physical space, travel, and resources required for the job is also a part of business overhead. 
Besides this, the companies need to consider another thing: the "break-even point." It's time until when the business can earn back its investment on that hire. Ideally, it takes around six months for mid-level managers to reach that point. 
In other words, it takes time to acclimate to the new role. Also, you need to consider the salary increases and bonuses along with the percentage of goals met during that timeline. By considering these factors as KPIs for the new hire, you can quickly calculate ROI for hiring a new employee. And easily figure out whether it's costly or cost-effective for your business. 
Final Words
Human capital doesn't always refer to knowledge or skills alone. Instead, it includes corresponding resources required to polish the talent. And reach a potential that helps a business to earn from this human resource. This is why like any other product or service, companies also look for a return on investment when hiring a new employee. Choosing the best Recruitment Agencies in Delhi NCR helps you to save your ROI.
So, suppose you are looking to pitch the management or shareholders that you need funding. In that case, you need to create a method to help you calculate ROI for hiring a new employee. This will help the company understand what they will be getting in return after making an investment.
RELATED ARTICLES