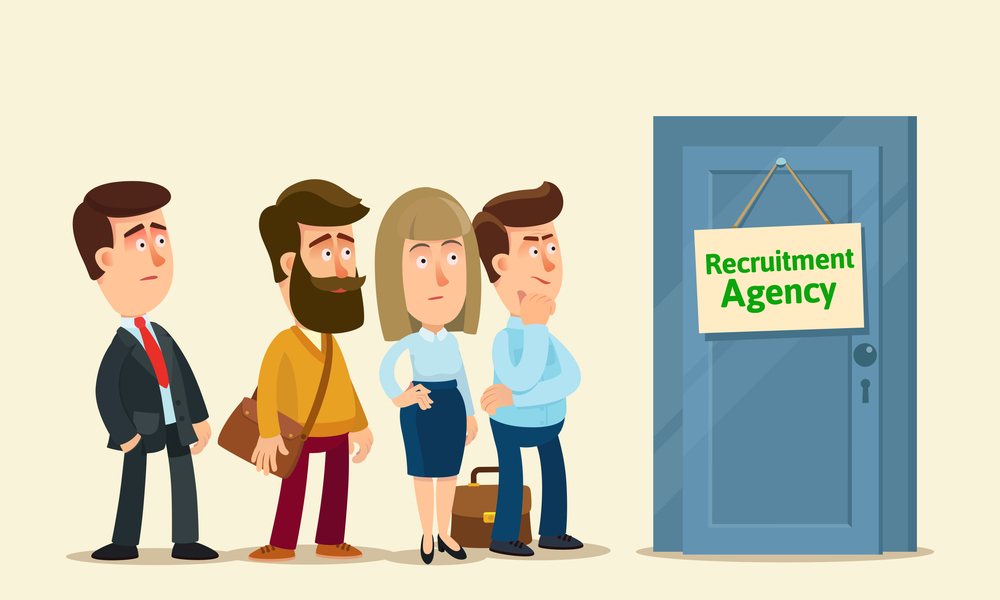 There's nothing like human resources that powers the business. Find the Best Placement Agency in Delhi NCR that is bound to achieve success with talented, task-oriented human capital. In India and the area of Delhi and the nation's capital, there are not few skilled professionals. The only obstacle is to select the appropriate candidate.
For IT & Non-IT functions, we offer Manpower services to all industries, MNC, limited/private limited companies, agencies, etc.  We provide our customers and applicants with many human resources options that account for the whole enterprise and workflow.
We have a large team of specialists and professional recruiters working on the requirements of our customers and giving them a quality staff.
We have a large archive, technical websites, and an enormous reference online network in India. Our resources are well prepared with the above-mentioned technology, and we ensure that our resources are productive from day one.
Both Job Seekers and companies are offered flexibilities. Job seekers can pick where to work and the companies can acquire the expertise they need during their busy days.
Time and costs have become critical recruiting facets of each company in today's dynamic environment. In selecting and recruiting the best candidates, we will help our customers save.
The wise decision will now be to employ the services of placement experts to recruit the professional staff. TDS Manpower consultants will provide you with production personnel to facilitate your company, sales, marketing, and other services.
By providing the appropriate applicant the available vacancy, we facilitated the quest for a nominee. Through outsourcing the job for these consulting firms, HR businesses will concentrate on more important questions and even find tailored recruiting solutions.
HR Consultant Services
Best placement Agency in Delhi NCR contractors provides full and detailed consultancy services, including shortlisting, interviews and testing, negotiation of remuneration and eventually drawing up an arrangement and recruitment with the business customer.
The benefits of recruiting TDS Group LTD:
Strong job applicant database through industries

Rapid response to the workforce

Save time and money

Work portal links and most well-known recruiting companies

During the recruiting process, work closely with you

Extremely qualified and creative staff
HR consultants in Delhi covered verticals
TDS Manpower Consultants provides expertise in all the vertical industries, such as information technology (IT), fast-moving consumer products (FMCG), engineering, retail, telecom, infrastructure, media & entertainment, power & energy, health care, financial services, and automotive services.
HR consultants are available in Delhi
For over 22+ years TDS Group has been providing this service and has supported the recruiters with their optimal services in various sectors. The biggest reason for these contractors is to provide customized approaches to customers with full human resources strategies.
Placement Agency Selection
It is recommended that you choose a qualified recruiting firm if you plan to take advantage of the human resources services rendered by placement advisers in Delhi NCR and learn from it. This firm will know the best developments and innovations in the market and be capable of finding the right applicants for the company.
Delhi NCR Leading Department
While finding the Best placement Agency in Delhi NCR there are several placement firms, go for ABC Consultants if you want the best, go for TDS Group. It is a leading recruiting company with a team of highly trained and seasoned consultants who are efficient and cost-effective in offering professional, talented human resources. The hiring firm has over 44 years of experience in recruiting experienced and talented industry experts.
RELATED ARTICLES