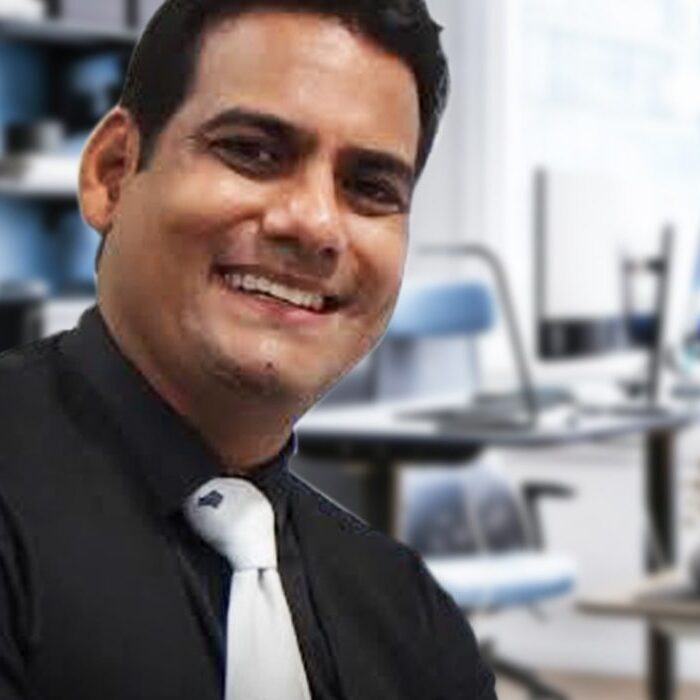 Arvind Baloni
Managing Director
Progress for me has never been a daydream. It has consistently been far off the real world, and once one achievement is accomplished, there is consistently another holding back to be traversed. It is with this conviction that I set out on a TDS Group in 1998, an organization that was occupied with Recruitment Services. Instantly, TDS Group turned into an outstanding name in its business fragment like Manpower outsourcing, Power sector, Retail, Hospitality, Education etc. with more than 30,000 TDS Family Members Pan India.
However, as each business visionary adheres to their fiction, I generally needed to push my organization to more prosperous achievements. For many years we have witnessed consistent growth, achieved a long-term success and faced with challenging times.
We have emerged as one of the most favored and sought Manpower Outsourced consultants by Employers
TDS GROUP passion to match the right people to the right job has helped us to a mass over a decade of successful stories in the human resource business. Each client and candidate is like an extended family member to us. And like family, we understand and anticipate your needs, matching the right candidates to the right clients. Our goal is to create a long-lasting client-candidate relationship, which will translate into long term winning strategies and exponential growth for both parties.
We provide one-stop solution for companies and professionals to remain in the business and become leaders in their prospective fields.
If you wish to find out more or engage our manpower solution, please do not hesitate to contact us. We look forward to have you as a part of the TDS Family.
Your Sincerely,
Arvind Baloni
Managing Director
TDS GROUP