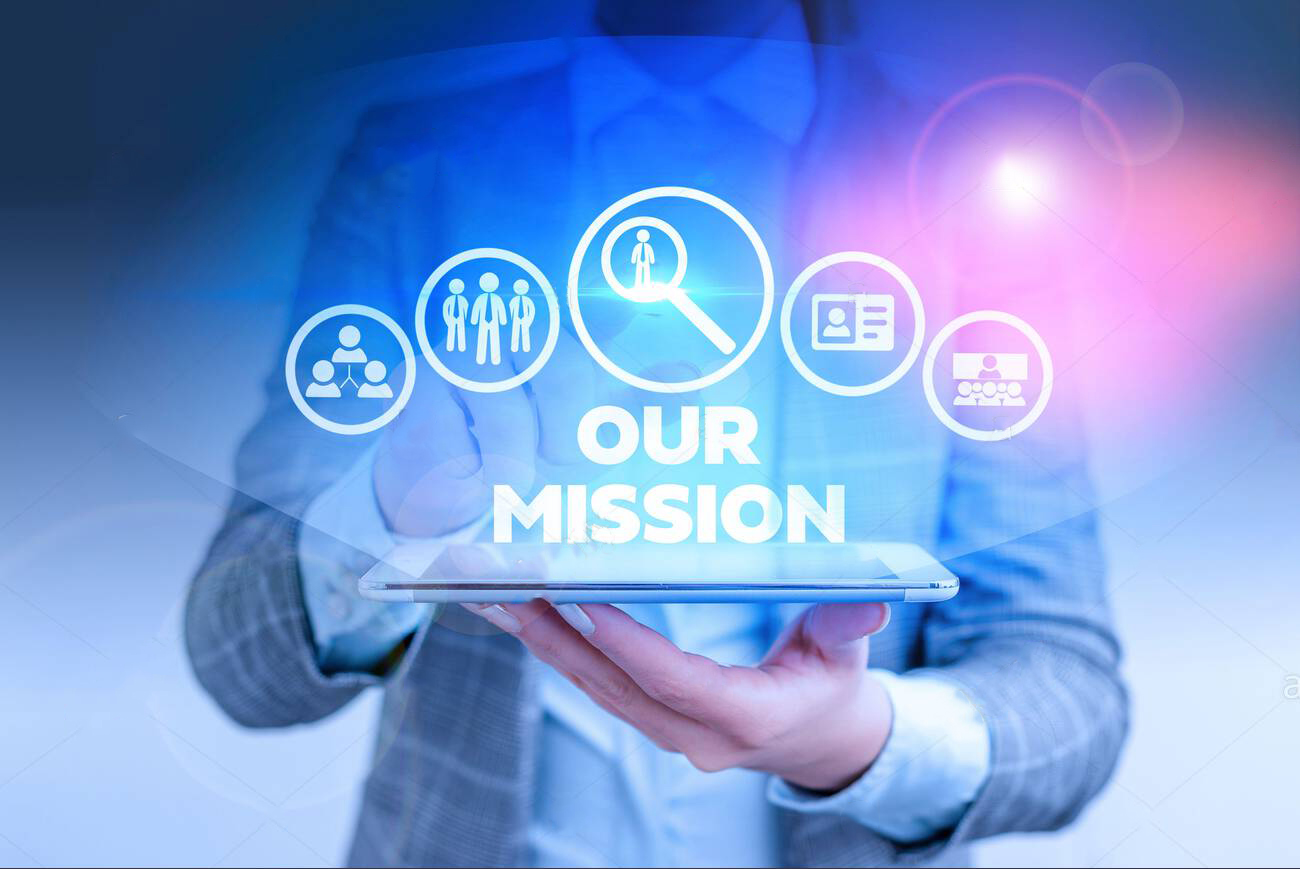 We are the leaders in rendering Solutions across the Globe. We are a joined endeavor of leading and experienced HR Professionals, Engineers, and Masters. Our mission is "To commonly construct a globally regarded Human Capital Solutions Company that gives top tier human resources arrangements, which will increase the value of customer associations". Being one of the leading company in recruitment, outsourcing company is contributing to nation-building whilst creating a sustainable future for all applicants.
Relationships built on integrity. 

Success built on performance.