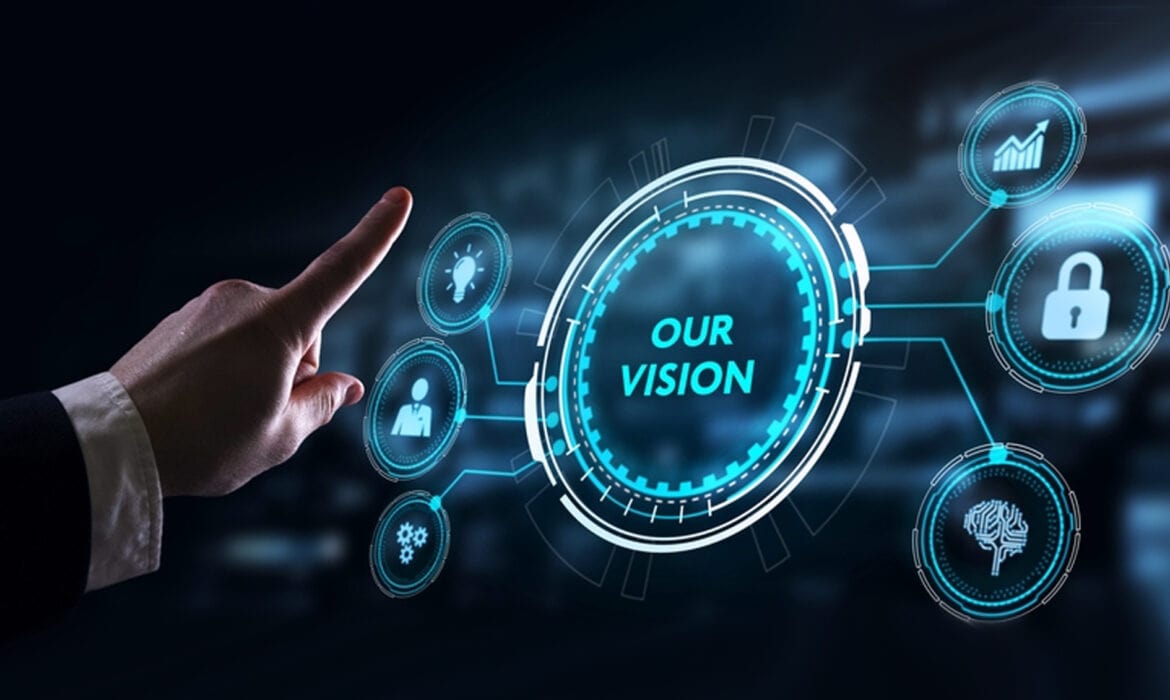 At TDS Group, we strive hard to attain our desired goals with a team that shares a clear purpose. Our motto is to adapt as per the clients changing needs along with evolving market trends. We ensure to build a team where growth, success, and happiness are blended perfectly.
We have designed our strategies in a way that allows us to achieve our goals every single time. We intend to achieve our vision and mission by partnering with clients, whether it's to recruit, retain, or manage the workforce.
Grow Businesses, Find & Retain Talent
The world is changing all around us. Our vision is manpower recruitment & outsourcing in all industrial segments. Some of these are -Telecom, FMCG, Information Technology, Electronics, Automobile, Pharma, Construction, Chemical and Petroleum, Govt sector. To be the preferred partner, sharing expertise and delivering value, on-time, always. We nurture a performance culture and develop our people. We innovate to grow and diversify our business.
It's our values that drive us to do better.
The foundation of our values helps us make decisions about the direction of our business, clients, and the team that will help us achieve the goals and share our success. 
We run businesses that impact different places. Our placement or recruitment drives us to match job seekers with the right companies while strengthening relationships within communities. Our local presence helps us achieve what others wish. 

Our values, vision, and resilience help us transform roadblocks into opportunities, allowing us to engage with our people. 

We want you to succeed. So, we are empathetic and engaged with your needs. This is why we emphasize building relationships. This gives us an edge to understand the client's needs in a much better way. 

We understand changing market trends, evolving digital touchpoints, and our years of industry experience help us make a difference. We go beyond the traditional means and methods and act as a guiding agent for job seekers and clients. 

Our diverse community allows us to support a plethora of clients in different niches.
Stay focussed allows us to stay motivated to deliver exceptional results.
Our vision is to be:
Collaborative

Passionate

Open, honest, and reliable

Adaptable
We aim to build partnerships that help our clients and candidates achieve success. Our team of experts understands unique challenges and needs that enable us to provide seamless and effective solutions every single time. 
Our innovative blend of traditional and modern approaches helps us find suitable candidates for our clients and recruitment assistance. We are working towards our mission to become the most desirable recruitment partner.
We understand all the policies that allow us to create diversity in the workplace. Contact us today if you want to see how our vision can help you achieve your recruitment goals!
Our team of experts will contact you and devise a plan that suits your queries in the best way possible.
Grow Businesses, Find & Retain Talent
We are open to change. We are open to challenges. We are eager to learn. 
We promise only what we can deliver.