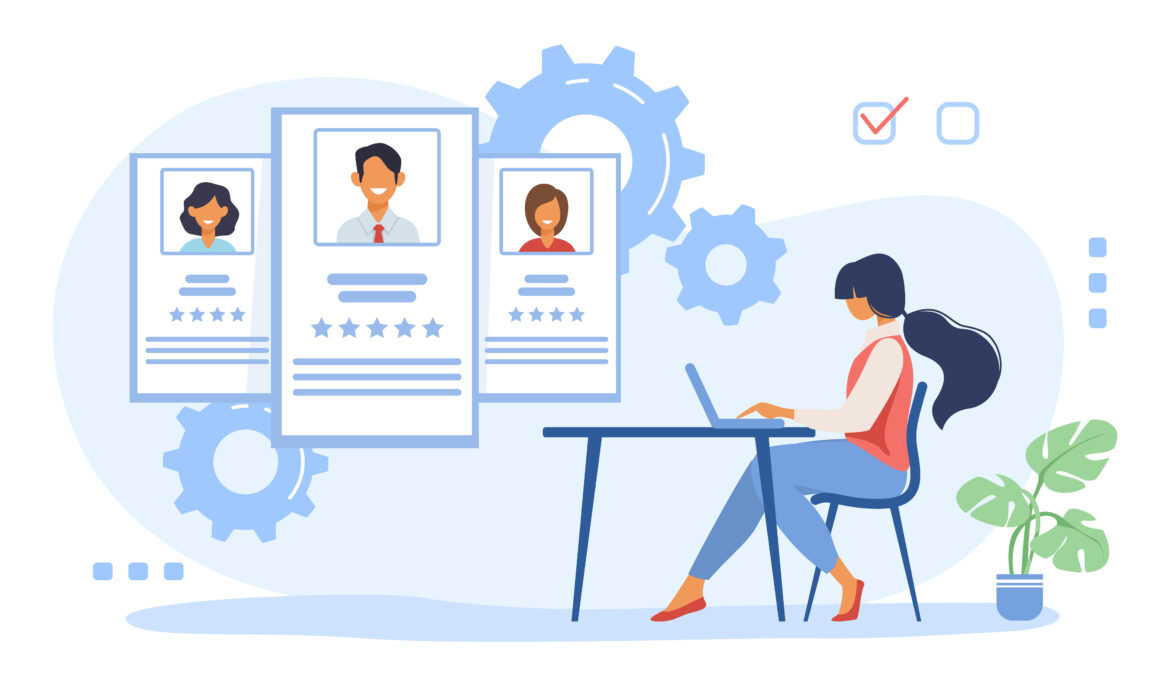 As soon as we hear the word international our mind runs to a plethora of countries in just a second. When we open our door for overseas recruitment we get an immense number of candidates for the organization and one can pick the best out of the best. There are many International Recruitment Agencies that are working really well. But is that enough? They have limited candidates so the result might not be as astonishing as you need.
Nowadays every organization wants the best as well as unique candidates and it is only possible if you have a variety of options to pick. However, it can be a bit challenging as it includes a lot of paperwork for Visa, and also they might prefer online work as well. And it might be tough to convince them to work for your company. Also, it requires a good advertisement. You need Top Job Consultants In Delhi NCR to hire candidates from overseas, one will need a highly experienced and skilled team to do it.
When it comes to an international recruitment agency you have to think twice before taking the services. TDS Group provides the best service nationally as well as internationally, it has experience of twenty-two years in recruiting candidates and has many connections and a great rhea in the market. It works according to the organization's needs and information. 
DEADLINE:
One of the major problems of hiring is time or the deadline. If the requirement is urgent one cannot hire internationally as it takes a lot of time. It can be six months to a year and till then you might not need the candidate. Plus it includes a lot of paperwork when it comes to working visas as neither the company wants to risk their nor the applicants.
THE PROBLEM OF RELOCATION:
There are many candidates who are willing to work in an international country but cannot relocate. The problem can be anything: passport, visa, family issue, etc., and providing jobs online to everyone is not possible. Though many of the employees are working online it is not possible to allow all of them also it depends on the jobs as well.
PARTIALITY OR BIASES TOWARDS THE DOMESTIC STAFF:
Candidates are often treated differently because of their culture and background and who don't want to live in their own culture and comfort. The staff might feel homely and it can affect their work too.
MAINTAINING WORK-LIFE BALANCE:
One of the major problems is the work-life balance, it is mostly while relocating cause many of the candidates do not want to leave their family behind their native place. 
BENEFIT OF WORKING WITH

INTERNATIONAL EMPLOYMENT AGENCIES :
There are many advantages of working with international recruitment agencies. Some might make you think twice about recruiting internationally. Let's have a look at the benefits :
VARIETIES OF CANDIDATES:
The organization will have a lot of candidates to select from and they won't have to set their limits as well. Also, there won't be any pressure that they have to hire five out of eight candidates even if they do not match their expectations. 
FREE ADVERTISEMENT INTERNATIONALLY:
What is the best way to advertise? Person to person. Yes, even in this digitally dominated world people still listen to each other, friends, and family. And that will help your organization to grow more rapidly and properly in the international market.
DIFFERENT PERSPECTIVES AND IDEAS:
Different people will have different ideas and opinions which will be very beneficial for the organization. The ideas will be more creative and innovative.
ADVANTAGE OF NUMEROUS LANGUAGES:
People from different countries have different languages which can be used as a benefit for the organization. One can deal with other international companies and boost their business in the internal market.
BUILDING GOOD AND NEW RELATIONSHIPS INTERNATIONALLY:
Hiring internationally will also help in building new relationships with different countries which will further benefit the country in many ways.
WILL BE PROFITABLE FOR THE ORGANISATION:
If a company has a good relationship and recognition internationally then its reach automatically boosts up and it also increases its customer as well. Which will improve its branding as well.
RELATED ARTICLES